Every Christmas is so special. As I come from a family who adores and love the Christmas season ever since i was a little girl. I have vivid memories of our family waking up to sounds of Christmas Carols by Micheal Buble, Mariah Carie and so much more. Wearing our Christmas pyjamas and having all sorts of Christmas foods and attending family gathering was always so joyful and fun.
Hence, curating our Christmas menu and product is something what i would take full pride off. Because 2021 was our second year launching a full Christmas collection and the feedback we received on our first collection was so amazing that automatically I know we had to live up to that expectation for our second.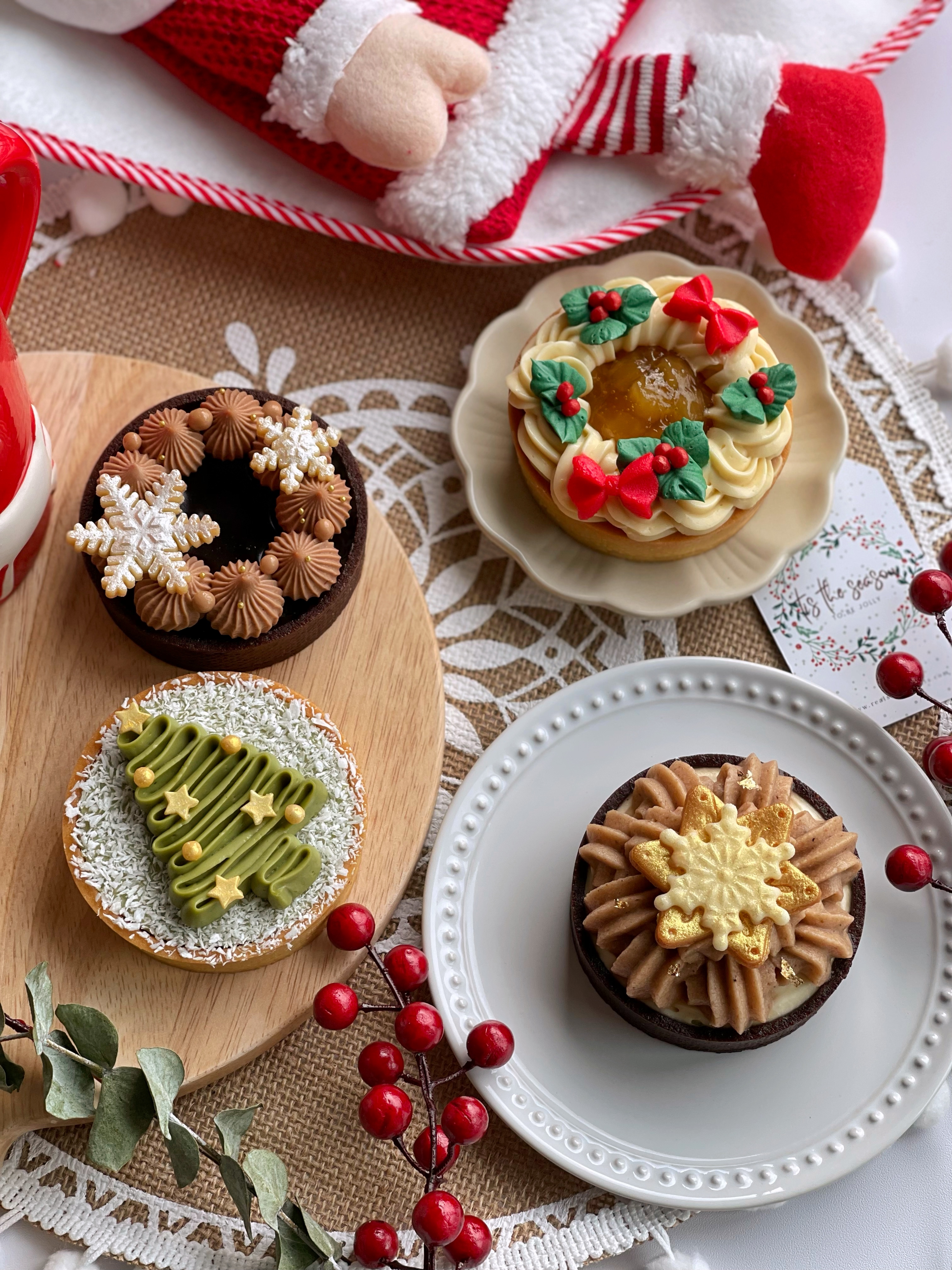 Our Merry Tart Box was a hit with so many of you Sweeties loving each flavour we curated.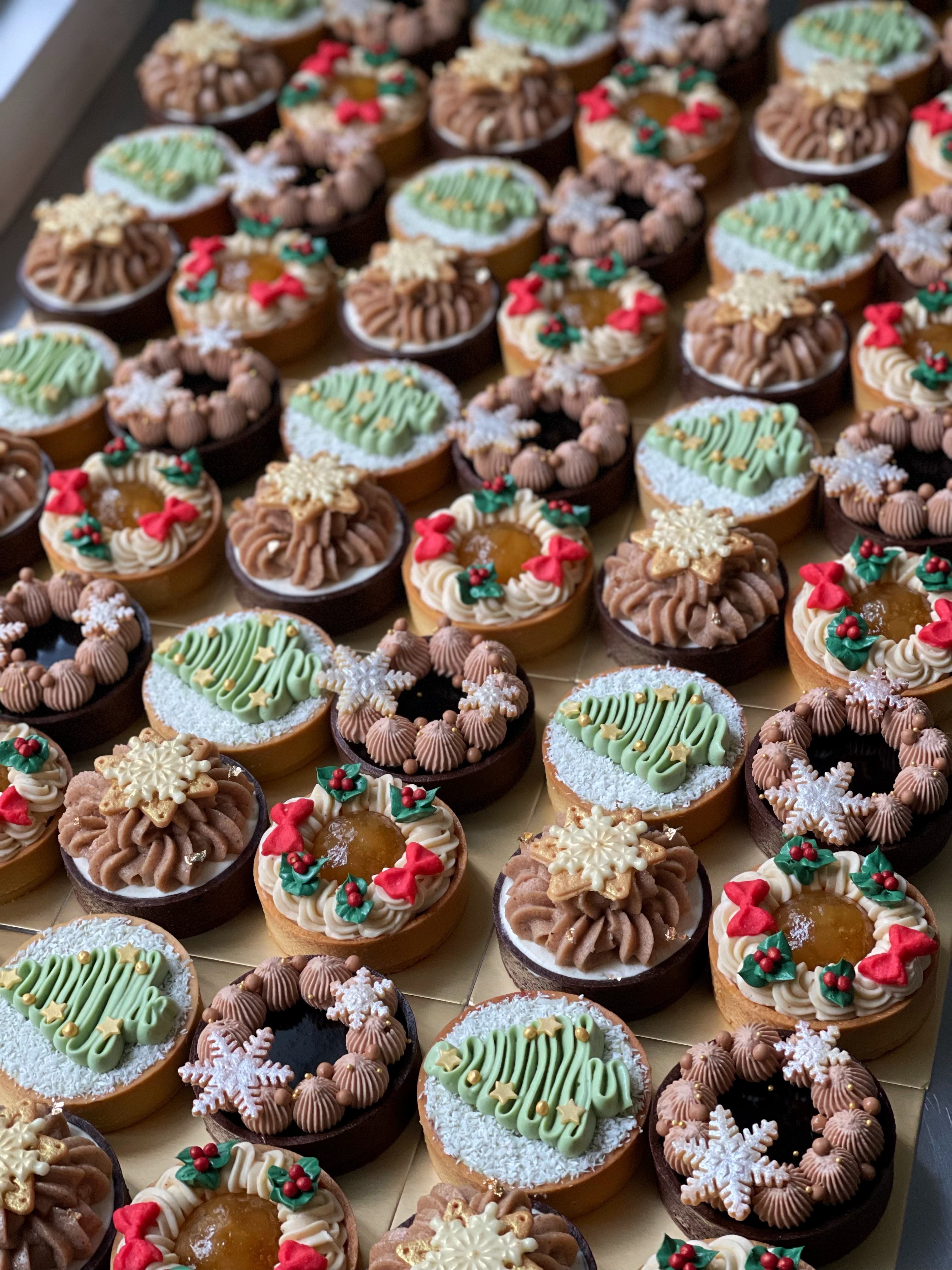 It was so satisfying to see our ingredients arrive from our suppliers and our customer feedback being so happy and joyous! We cannot wait for this years collection!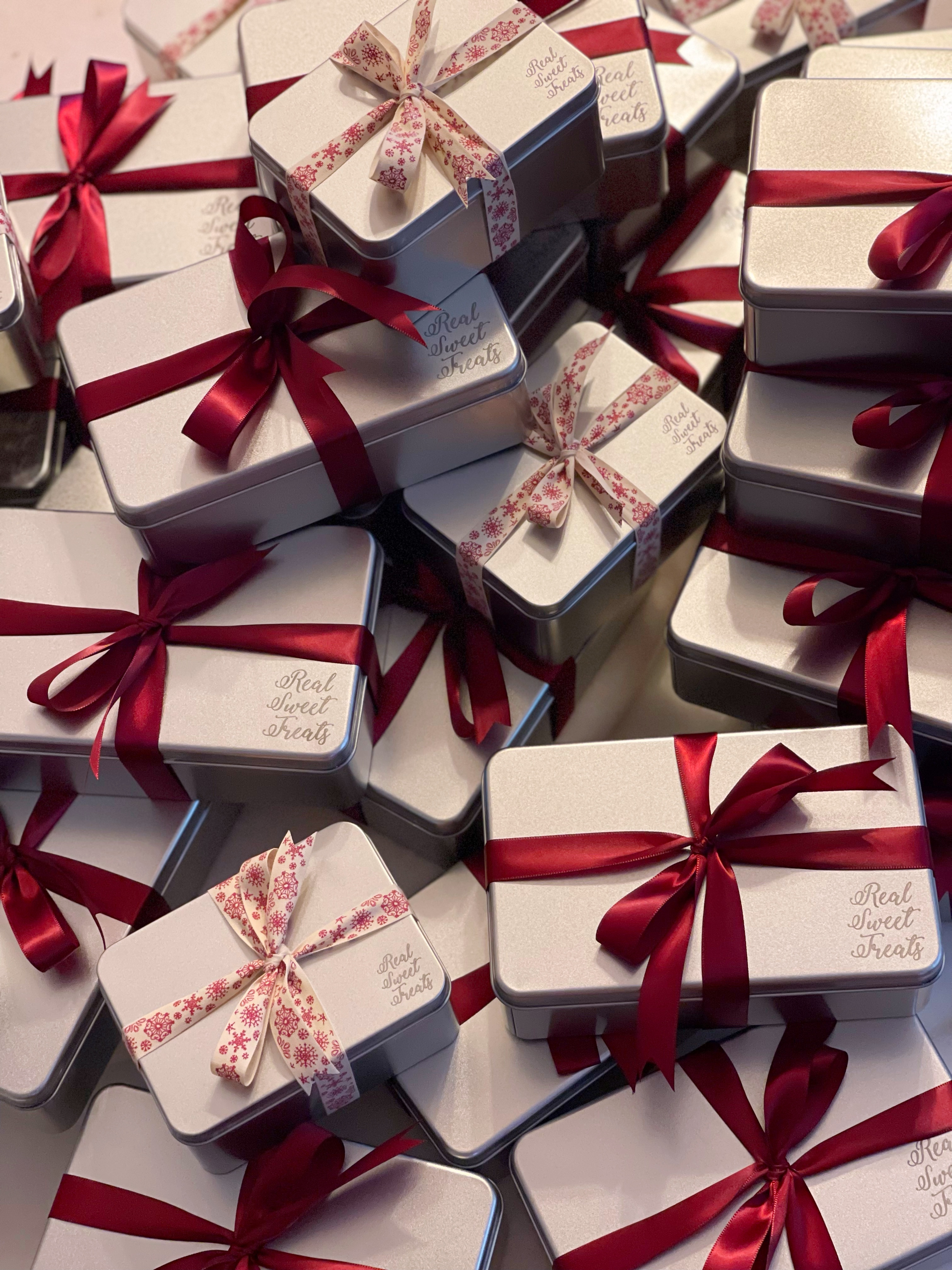 Last but least, our Cozy Cookie Box! Being sold out so even before Christmas it was so amazing to know majority of our customers returned from our 2020 collection! It really makes us so proud to know our customers are enjoying our quality and delicious cookies.
That's all for now! Look forward to this years collection as its going to be super festive and yummy!!!
Much Love,
Renee